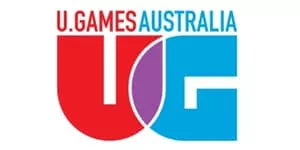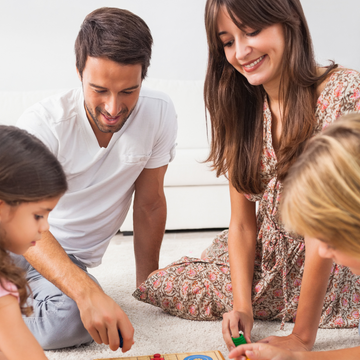 Sweetpea has been distributing UGames in New Zealand since 2012.
There are a lot of similarities between UGames and Sweetpea. Having represented some of the world's largest brands in our markets, we both believe that play is important for both children and adults. It shows the strong relationship we have working together in bringing leading and innovative games and toys to our markets.
UGAMES - ENCOURAGING INTERACTION AND IMAGINATION THROUGH PLAY.
Play is important for both children and adults.
For children, play helps nurture their critical thinking, personality development, and their adaptive pathways in their childhood.
For adults, play is critical in their everyday stressful go-go-go lives.
This is what inspired UGames to become the company that it is today. For over 20 years, UGames Australia has continued its dedication to encouraging children and families to "get unplugged" by enjoying a fun and creative social time that is brought about by toys and games.
UGame's product range includes fun activity-based toys that stimulate the minds to encourage interaction and imagination to play. It continues to innovate and is constantly on the lookout for opportunities to develop products that matter to its consumers.
Supplying toys that are high in educational value, innovative, and fun is what fuels theUGames to do more as an Australian distributor and wholesaler for all things games, puzzles, science, and toys!
All these are to realize the brand's vision— to help nurture smarter, happier, and more creative children.