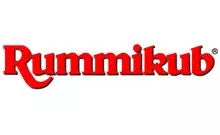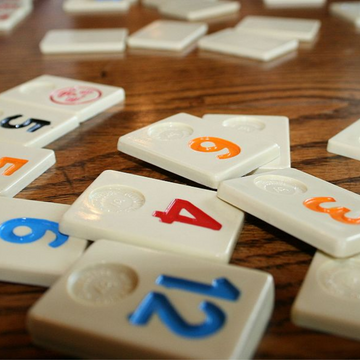 Sweetpea has been distributing Rummikub in New Zealand since 1988
Rummikub has been part of the Sweetpea business since the beginning and continues to be a key part of our business. During this time, we have and continue to enjoy making Rummikub a household name in New Zealand.
RUMMIKUB – BRINGING PEOPLE TOGETHER.
Rummikub® is a popular classic family game that sprung in the 1950s created to change the world's leisure time. For over 70 years of bringing people together through a fun game that combines tactical thinking, luck, and the thrill of competition, Rummikub has become one of the most successful games played by millions of people all over the world.
The game started as a brilliant idea of Mr. Ephraim Hertzano when card-playing was outlawed during the Communist era. He envisioned a game that uses tiles instead of cards to play a game that can be enjoyed by young and old alike, and that had no restrictions due to language or religion. After developing this idea, the game became an overnight hit that carried on for decades adding thrill and excitement to the world of board games.
The game is manufactured by Lemada, the company founded by Hertzano's children in 1978. Nowadays Rummikub is sold in over 70 countries and translated into 28 languages.
Over the years, the Rummikub® brand has evolved while retaining its interesting gameplay, making sure that the best innovative ideas and designs are made to make each game a new experience. All these are to keep the tradition of playing Rummikub going for many more years.