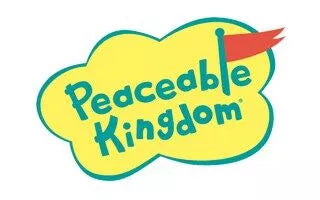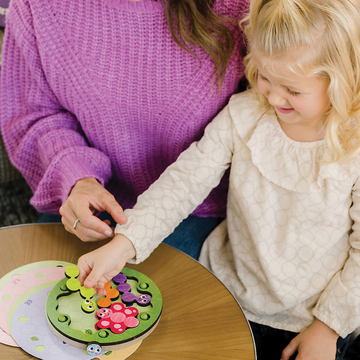 Sweetpea has been distributing Peaceable Kingdom in New Zealand since 2013.
The range that Peaceable Kingdom has to offer is an innovative and high-quality product. From their award-winning cooperative games to their floor puzzles. Cooperative play has become synonymous with their most loveable Peaceable Kingdom games. With their expansion of giftable puzzles and other extended play patterns, Peaceable Kingdom similarly wins over kids' hearts.
Some of the amazing features that Peaceable Kingdom has to offer with their product is; Parent guides included in their games - offering variations to have fun and play each game at your own pace. A Cooperative Game icon- for games perfect for family game night. Knowing that all ages can play together and no one is left out and everyone has fun. The Green Game logo - indicates a game that is safe for your family and our environment. Plus the entire contents of these games can be recycled.
The Peaceable Kingdom range is adorably designed, high-quality products that nourish children's social-emotional and cognitive development. From games and puzzles to diaries and more. This playful line inspires cooperation and cultivates kindness – because kids who play well together play well in the world. Find products to help nurture caring and sharing in young children