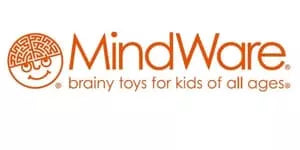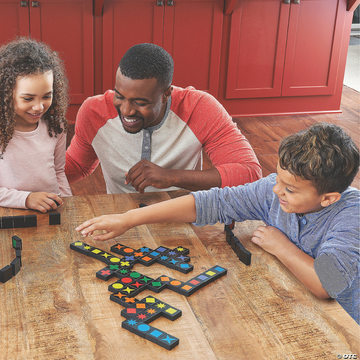 Sweetpea has been distributing MindWare in New Zealand since 2018.
When MindWare acquired the Peaceable Kingdom brand we were then able to take over their New Zealand Distribution. The MindWare range boasts a diverse product line of educational toys, games, brainteasers, creative play activities, building sets, and more making the brand one of the best resources for toys that engage and entertain children to playful learning. It was a perfect addition to our Sweetpea range.
MindWare is proud to offer educational, innovative, and high-quality brands. The outstanding lines MW Wholesale carries fill a distinct need in the toy and game market. Lasting play value is paramount, and quality is never compromised.
With play-based learning designed into every product, MindWare answers the growing need for educational toys and games. Brands like KEVA, Q-BA-MAZE and Dig It Up! deliver STEAM enrichment while providing endless hours of hands-on fun. Creative expression shines with the brands Paint Your Own and Make Your Own. And the family game night is sure to be a hit with award-winning titles like Qwirkle, Q-bitz,. The MindWare line continues to grow with innovative products that are just what today's parents, teachers, and kids are looking for.