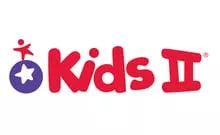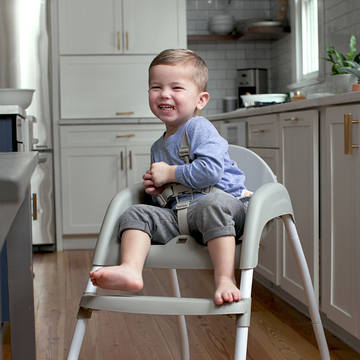 Sweetpea has been distributing the Kids2 brands in New Zealand since 2011.
We value working with brands and companies that have similar visions and values as us, which is why we enjoy working with Kids2.
At Kids2 the thinking that drives them is - Parents are looking for real solutions: products, content, tech, community, and more. Kids2 is on a mission to build an interconnected ecosystem of these everyday needs. We aim to transform how our industry relates to families around the globe, with answers to questions that haven't even been asked yet.
Kids2 are able to do this because they are parents, future parents, grandparents, and caregivers. They focus their insights, energy, empathy, and passion toward delivering the right solutions that make raising a child easier – with the best minds, the best talents, and the best partners for the job.
You can see this across the Kids2 brands;

Baby Einstein, We Believe the Future Belongs to the Curious™. Baby Einstein™ inspires curiosity within parents and equips them with the tools to create an environment of curiosity for their children.
Bright Starts, more joy in every moment.
Ingenuity, encouraging every step of the way.
Ity by ingenuity, a simplified gear line to simplify life. Ity by ingenuity™ is a gear line that takes a no-fuss approach to make safety, comfort, and elevated design accessible to all families.
Kids2 has been inventing and reinventing baby toys and gear for over 50 years, delighting babies and their parents with award-winning designs that deliver exceptional value. It all started with a simple, yet a remarkably ingenious product that was a game changer for new parents. Now, over 500 products later Kids2 is one of the fastest-growing baby products companies in the world.
Kids2 believe every family and every child deserves a bright future – regardless of where they live, how much money they make, what language they speak, what faith they practice, or what goals they pursue.