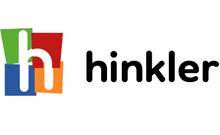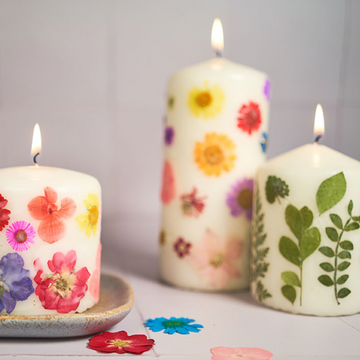 Sweetpea has represented Hinkler as their New Zealand distributor since 2009.
We started working with Hinkler when their range mainly consisted of books. Since then, their range has diversified, which is great to be part of the growth and range offering.
Hinkler and the curious universe – is a place for everyone to enjoy! Hinkler offers an EPIC galaxy of worlds filled with endless inspiration where you can Explore,
Play, Imagine, and Create.
Founded in 1994, Hinkler is a global, independent publisher and distributor based in Melbourne, Australia. Hinkler's legacy is characterised by a mission to surprise and delight. Hinkler publishes and distributes a huge variety of children's and adult products across 13 categories, including:
For children; Home learning, colouring and activity, board and novelty, puzzle books, joke books, sound books, picture story books, crafts, stationery, toys, and more.
For adults; Cooking books, puzzles, illustrated non-fiction, stationery, diaries, and more.
Hinkler pride itself on its commitment to innovation and intuitive product development.