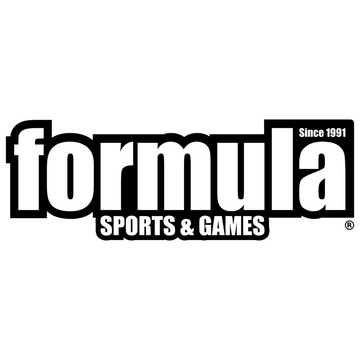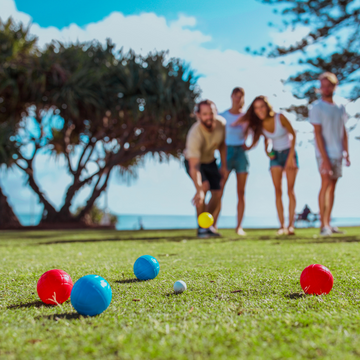 "The Home of Play"
Sweetpea became the New Zealand distributor for Formula Sports and Games in 2023.
Formula Sports, an established brand since 1991, is committed to providing high-quality sports products and accessories that enable individuals to pursue the perfect game. Along with their focus on quality, their products cater to a wide range of sports enthusiasts and professionals alike.
With full ranges of Darts, Cue Sports, Family Games, Sports equipment and more, Formula Sports and Games offer exceptional products that deliver unparalleled enjoyment and play experiences.
At Sweetpea, our vision is to continually inspire and bring joy through the products we offer. Having Formula Sports and Games as a part of our range is incredibly important to us due to Formulas' commitment to fun. By embedding continuous improvement and innovation into each item, Formula continues to support perfect shots, epic games, and stories to last a lifetime.