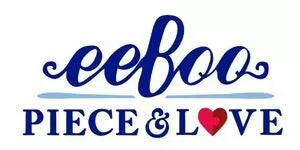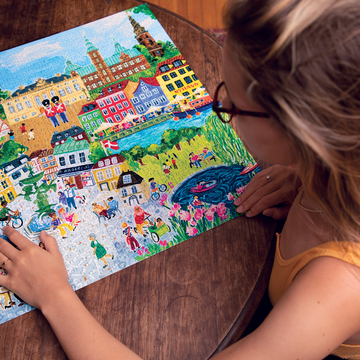 Sweetpea has been distributing eeBoo in New Zealand since 2021.
At Sweetpea it is important to us to be able to offer the New Zealand market product that offers such aspects as, quality, education, fun, innovation, creativity, imagination, and lots more. When eeBoo approached Sweetpea we found their product added and enhanced the Sweetpea range.
EEBOO – FOR GROWING HANDS AND GROWING MINDS
eeBoo is an award-winning, family-owned business founded by a dedicated mom who refused to embrace the compromise of work versus family. For Mia Galison, the Founder, President, and the Creative Director of eeBoo, raising three children in the same realm as running a home-based business clarified their values as parents.
For over two decades, the eeBoo brand has dedicated its hands-on efforts and passion to providing learning experiences that ensure every child receiving their products will love to learn and grow.
eeBoo specializes in beautiful, well-made, educational games, learning toys, and gifts that children and even adults will love. Developing products that encourage creative thinking, open-ended play, and meaningful communication, as well as producing fine and well-designed products made by acclaimed artists are what make eeBoo the brand that it is today.
Educational toys are supportive tools that help develop a growing child's problem-solving skills, their fine and gross motor skills, and nurture their creativity and imagination. These tools also help children learn important values such as sharing, sportsmanship, socialization, respect, and many more. Thus, parents need to support their kids and surround them with things that help them thrive during the crucial stages of their growth and development.
The eeBoo brand advocates the importance of sustainability. This is why eeBoo products do not come in big boxes and all paper products are sourced from high-quality and sustainable materials to make them durable, safe, and easy to enjoy by all.