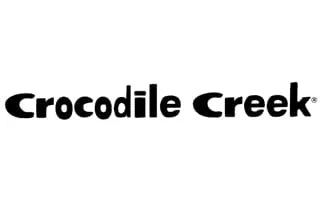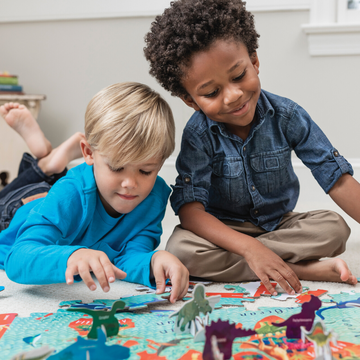 Sweetpea has been distributing Crocodile Creek in the New Zealand market since 2004.
From the start Crocodile Creek has been the market leader in designing puzzles, toys, and accessories for kids with a focus on quality and education.
With a focus on "The Art of Play" Crocodile Creek incorporates great artwork to develop new characters and themes, from their best-selling puzzles to playground balls and everyday children's accessories.
We feel a natural synergy between Crocodile Creek and Sweetpea as both were born with the company's founders having memories from their childhoods and wanting to offer toys for the next generation.
At Crocodile Creek, their goal is to create thoughtful, beautifully designed products for the children in our world, to care about all those with whom we work, to care about the world in which we live, and to continuously plant seeds for tomorrow so we and our world can thrive and flourish in the days and years ahead.
Design matters for Crocodile Creek and they believe that at this moment in time is a time to care even more about the children in our world. It is time to nurture them so they will know the joy of today and the promise of tomorrow. It is a time to inspire them so they might know the wonder of discovery, the delight of imagination, and the thrill of creativity.
It is time to guide and teach them so they will know the joy of connection and the satisfaction of learning and accomplishment. We work with highly skilled designers, illustrators, and photographers to create the best toys possible.