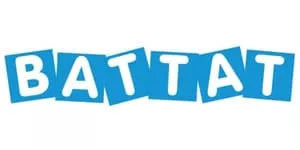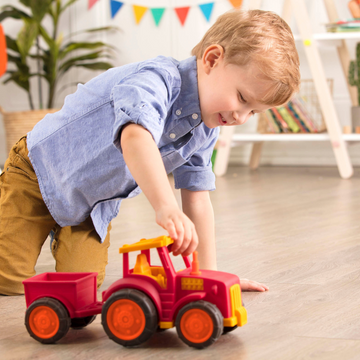 Sweetpea has been distributing Battat in New Zealand since 2013.
As a company, we have a lot of similarities to the Battat brand. We are family owned and operated, like to think outside the box and offer products that are educational, yet high-quality.
Childhood is a time to be bold and curious, and Battat aims to be there every step of the way. Battat is a family-owned business, established in 1897. Today, their goal is to be bigger than a toy company. How so? With a full range of preschool toys that are as playful as they're educational. Toys that offer a ton of possibilities and endless discoveries.
High-quality toys priced to include everyone. Battat has built a reputation over the years by delivering high quality, durability, design, and value to the children of the world.
Designed for little hands and big dreams, Battat is powered by imagination
Every bubble. Every firefly. Every hop. Every skip. Every let's pretend. Every one more time. This is the magic we work hard to craft into every Battat toy. Go ahead, hold one to your ear. You can hear a starfish giggle.