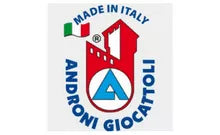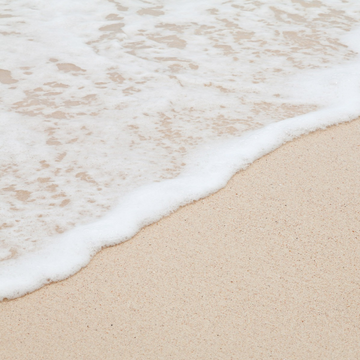 Sweetpea has been distributing Androni in New Zealand since 2010.
Being outside is a big part of a kiwi kid's childhood. It is important to us at Sweetpea to have high-quality toys to last. Having a product from Androni which is made in Italy gives us the ability to offer this in New Zealand.
ANDRONI GIOCATTOLI started working in the field of the transformation of plastic materials in 1967. Since 1974 it has specialised in the production of plastic toys. Right from the beginning, it has paid maximum attention to child safety while pursuing the search for innovative design and ever-higher product quality.
Taking that innovation and high-quality Androni now offers a range made from post-consumer recycled plastic.
WHAT IS POST-CONSUMER RECYCLED PLASTIC (PCR)?
Post-consumer recycled plastic is made from plastic that was used to manufacture an item, which was then discarded, gathered up, cleaned, and reprocessed. Products produced from post-consumer plastic close the loop, directing used plastic away from landfills and toward recycling facilities.
WHAT ARE THE BENEFITS OF USING POST-CONSUMER RECYCLED PLASTIC (PCR)
Research has shown that post-consumer plastics have a much smaller carbon footprint than virgin plastics. One study found the carbon footprint of manufacturing 100 percent, postconsumer recycled polyethylene terephthalate (PET), which is used to make a water bottle, is 60 percent lower than the production of virgin PET. This includes all the energy used to gather, recycle, and produce new resin.
Furthermore, virgin plastic resins are produced from fossil fuels. When plastics are reused and made into new products, the production process does not require fossil fuels as raw materials, which has untold ecological benefits.
IS POST-CONSUMER RECYCLED PLASTIC (PCR) AS GOOD AS VIRGIN PLASTIC?
PCR is a more sustainable option than virgin plastic whilst offering the same level of protection and performance.